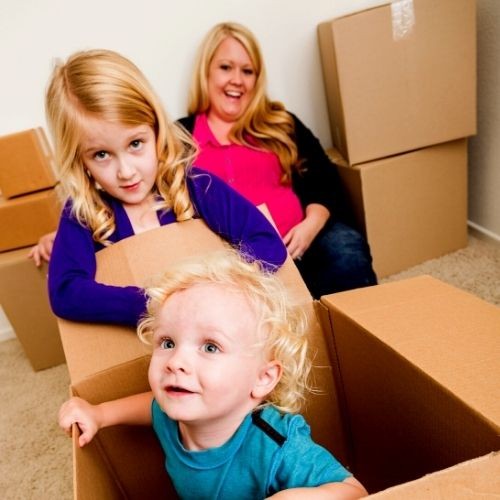 When it comes to creating your legacy through homeownership, The Peoples Bank has options!
We understand that not everyone can find a way to put 10% or 20% down for a home - that's why we have products available for all kinds of people, with all kinds of financial situations.
Fill out the form below or give us a call to find out if you are eligible!